About Amul Ice Cream > History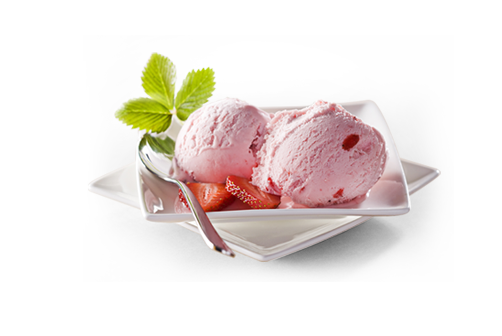 History
The journey of Amul Ice Cream began on the 10th March, 1996 in Gujarat and with its superior quality it was able to capture the highest market share in a short period of time. In 1997, Amul Ice Creams entered Mumbai followed by Chennai in 1998 and Kolkata and Delhi in 2002. Nationally it was rolled out in 1999.
Amul has always brought newness in its products and the same applies for its ice creams. Not only has it grown at a phenomenal rate but also it has added a vast variety of flavours to its ever growing range. Currently it offers a selection of 220 products.
In January 2007, Amul introduced Sugar Free & ProLife Probiotic Wellness Ice Cream, which was first-of-its-kind in India for the health conscious.